Product Visualization "Toledo"
The product visualization for the lamp "Toledo" of the company RZB Leuchten shows the modularity of the model by letting the customer configure the product. Here she can switch between pendant, recessed, surface-mounted and louvered ceiling variants of the luminaire, add lampshades and get an idea of how the lamp looks when it is switched on and off.
Crucial tasks in developing the application were:
The conversion and high-performance integration of over 70 lamp models
Optimizing the downloaded file-size of the required 3D files
Adapting the design to the customer's ideas.
Customer: RZB Lighting GmbH from Bamberg
RZB Lighting GmbH already uses 3D visualizations produced in-house for its products. However, Emergo Entertainment was commissioned to visualize the "Toledo" model. Our experience working with game engines allowed us to visualize the wide range of variations the product has and still have the application run performantly in the browser.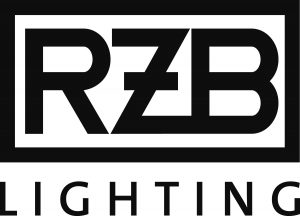 ---